Envig ScaNil Scale Prevention and Removal System
Envig ScaNil protects plumbing components and appliances from limescale build up and keeps them running efficiently. ScaNil requires no power consumption, salt, or chemicals. It is simple to install and maintenance free.
Regular price
$249.99 USD
Regular price
Sale price
$249.99 USD
Unit price
per
Sale
Sold out
Up to 90% Scale Reduction
ScaNil has superior scale reduction performance up to 90%. Micro-electrons generated from ScaNil not only inhabits new scale formation, but also removes existing ones over time by converting the scale crystals into aragonite.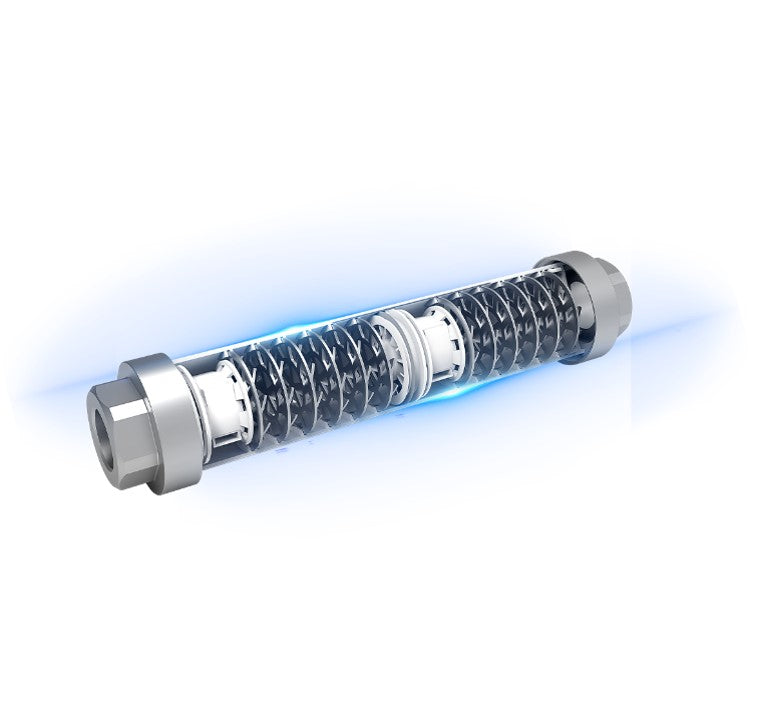 Greener with Zero Salt, Zero Chemical, Zero Power Consumption
ScaNil requires no salt, chemical, or power supply. It is pure physical solution. It is water pH neutral and generates zero greenhouse gas emission. It is great for the environment.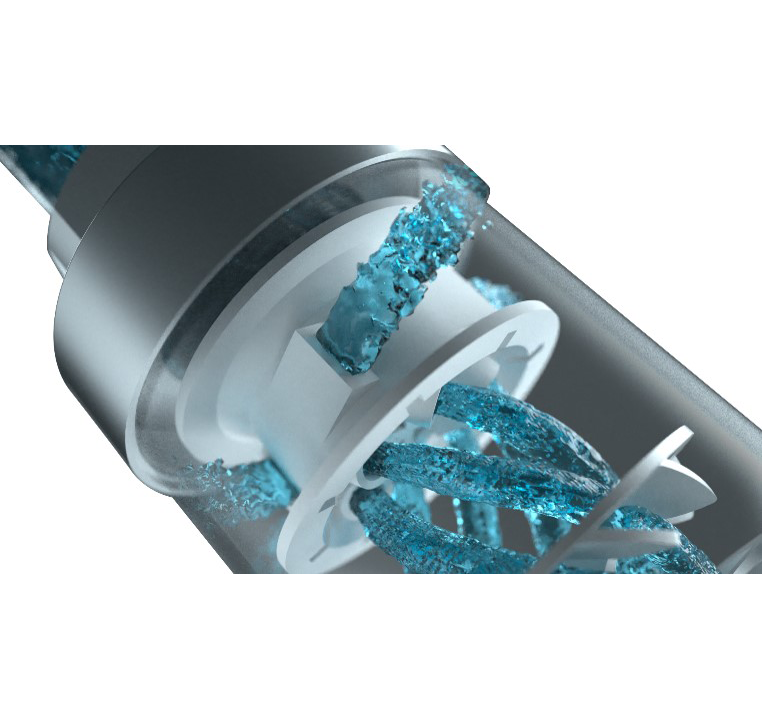 Own it with a dollar or two
With zero operating cost and industry leading 10-year product warranty, your total ownership cost is only $2 or less per month. You don't need a lot of math training to make such simple comparison and investment decision.
Proprietary and Patented Technology
High performance alloy

Different materials are carefully selected and smelted under high temperature to form column pattern to facilitate micro-electron release.

Strong turbulent flow

By combining turbine and spoiler flow pattern, our design maximize the turbulent flow impact onto the high performance alloy, generating strong electron discharge.

Powerful electron discharge

Negative electron discharge by ScaNil is strong enough to bind with magnesium and calcium ions, and inhabit scale formation and disintegrate existing ones.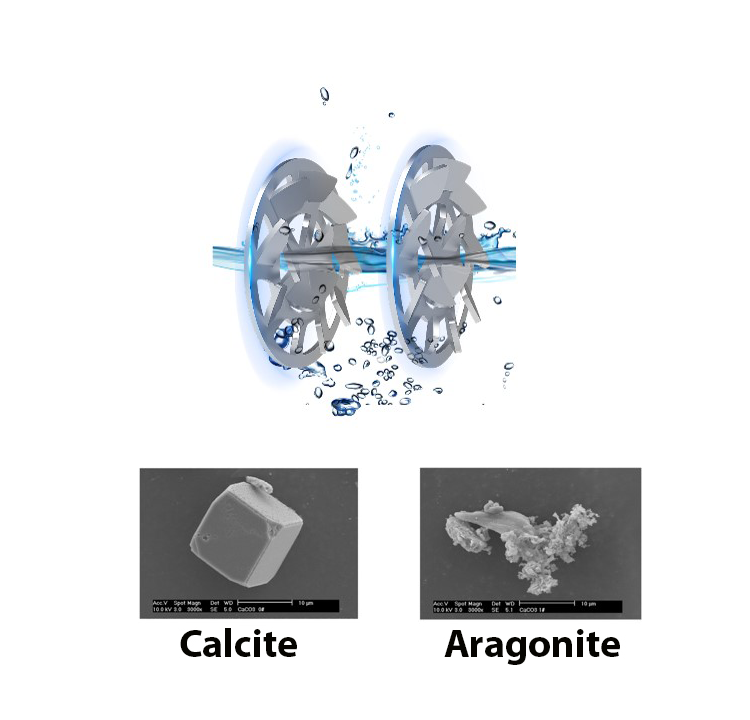 No scale with aragonite
After passing through ScaNil, calcium carbonate (calcite) crystalizes as aragonite, which doesn't stick to plumbing components. Under the impact of strong microcurrent in water, the existing calcite will also disintegrate over time.
Visible results
Without ScaNil

6 weeks after ScaNil use
Application
Water heater

Avoid costly repairs and high energy bill from scale buildup in your water heater.

Farming

Don't let your most valuable asset dry out of clogged irrigation lines.

Swimming pool

Don't just add chemicals to combat scale stains which will throw off the balance.
Specification
Connection

3/4" Female NPT (For other size or industrial flange, please contact)

Recommended Temperature (inlet):